Thin Cognitive Behavior Program
Welcome to the Thin Woman Brain community!
The most valuable element of the TWB program is our implementation of one of Einstein's insights: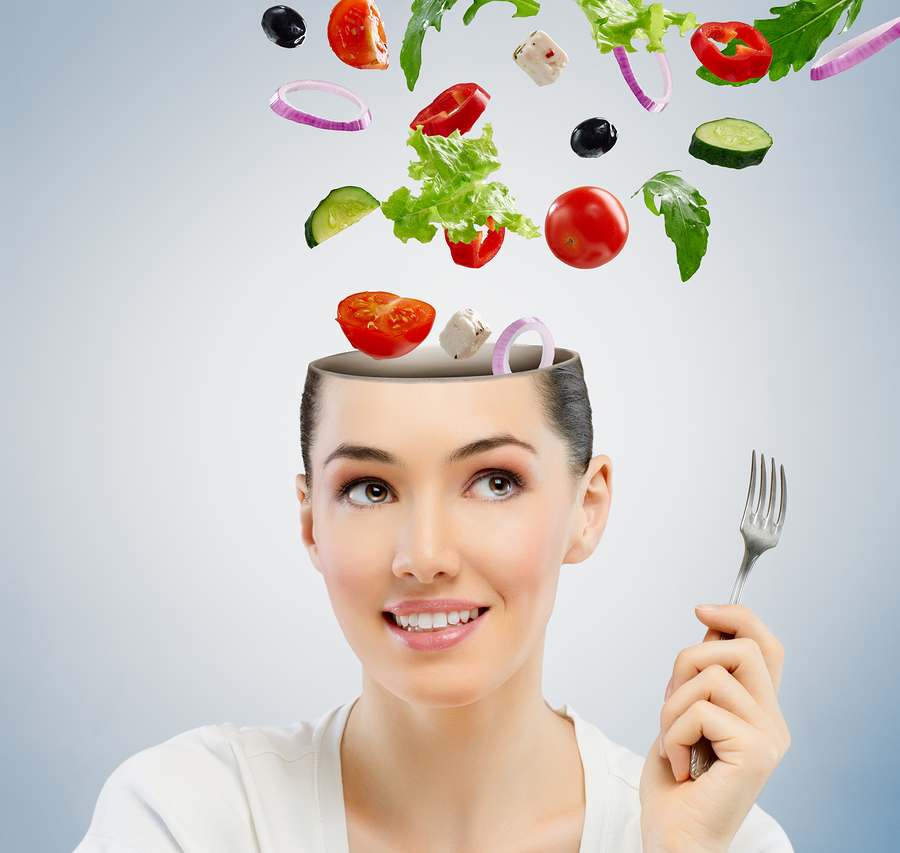 "If I had an hour to solve a problem I'd spend 55 minutes thinking about the problem and 5 minutes thinking about solutions."
Namely, once the problem is accurately diagnosed the symptoms can be confidently addressed.
If you are reading this, you've already tried multiple diets, programs, supplements, ad nauseum. You might even know people who have endured extra-ordinary solutions, including surgery. If not, talk to the women who have endured these drastic measures, find them on the web and you'll recognize a trend in their responses. All of these solutions worked, but not for very long, and they now find themselves constantly obsessing about food and their weight is higher than before their significant investment.
And why is that? Most of these programs are simply treating the SYMPTOMS and not the problem itself, yielding only short term weight loss. Luckily, we've already invested the proverbial 55 minutes identifying the root of the issue and have developed a significant arsenal of powerful tools to comprehensively restore a healthy brain chemistry – the one you had before all of the years of dieting.
IT'S ALL IN THE BOOK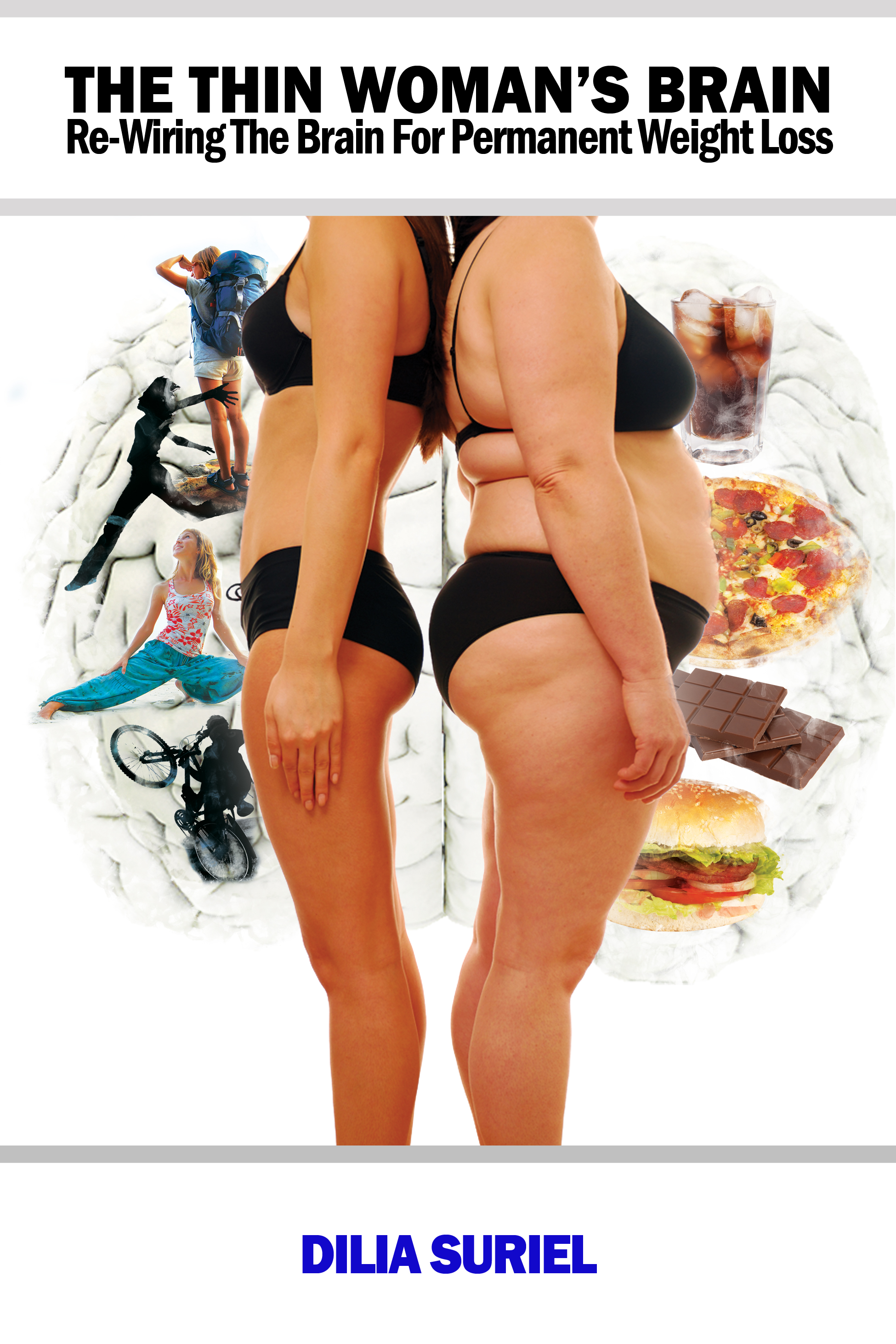 The rewiring process can be learned, taught, and adapted under a variety of situations, circumstances, and stages of life. Sometimes, there is a clear obstacle to how it is adopted and executed on. Everybody is different, and this program is keen to that notion.
Although plenty of the women in our community are able to adapt the life-changing behaviors discussed in the book and the app, we find that a select portion of the TWB family prefer the additional one-on-one support. Whether it's targeted problem solving, or individualized help, our intent is to provide a level of support that meet the needs of our participants.
We are here to say: we hear you. And so does Dilia.
How does it sound to you:
You have the option to work with a knowledgeable rewiring coach that is committed to guiding you all the way to your weight goal?
FIRST THINGS FIRST
We believe in our product. The many happy customers who are benefiting from their rewiring will be quick to tell you that this information is actionable, transformational and that it's a philosophy whose time has come. The Thin Woman's Brain is the natural solution that ends years of chronic dieting, which by now we know will only lead to higher and higher weight gain.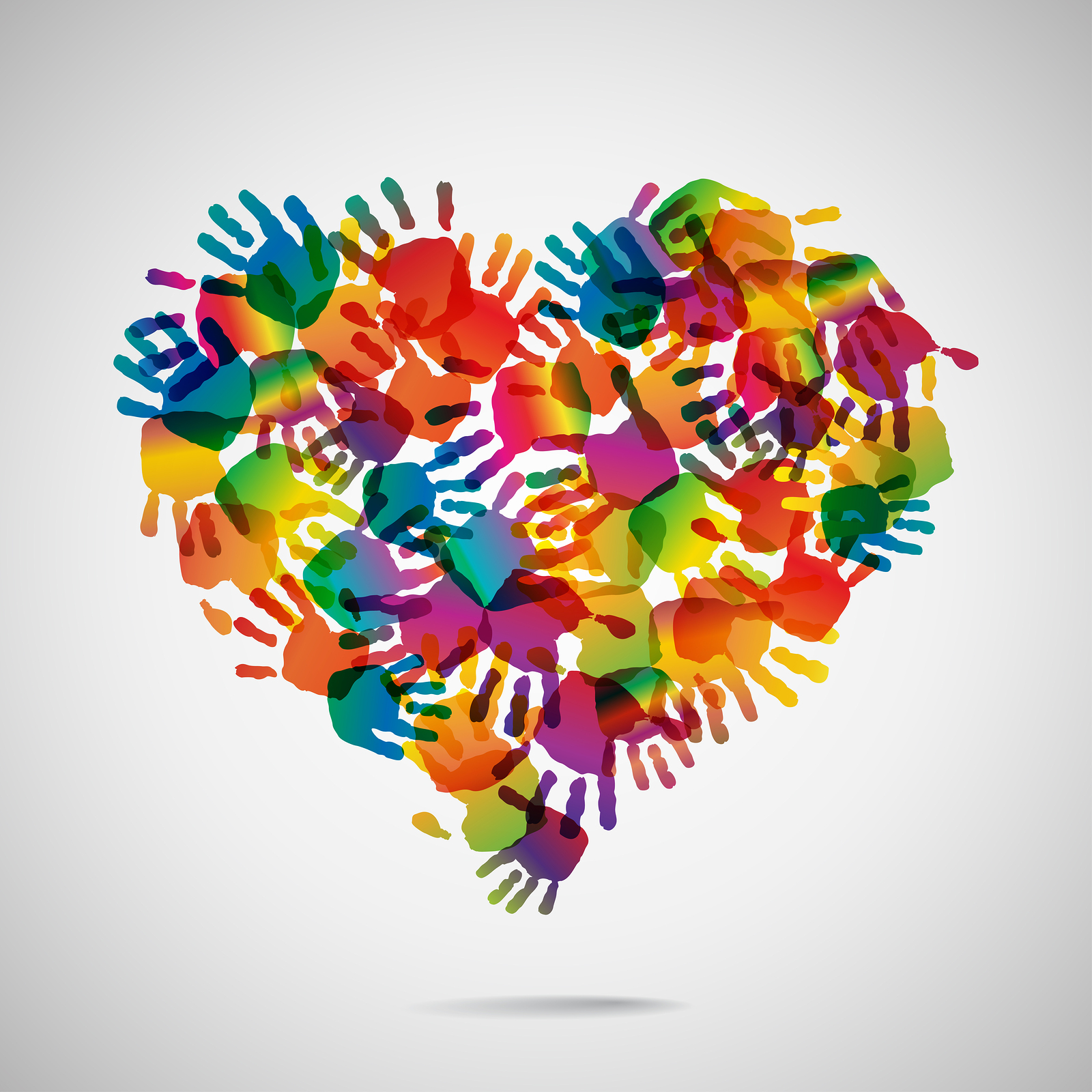 THE JOURNEY WILL UNCOVER YOUR INDIVIDUAL OVEREATING TRIGGERS
So, sometimes people need personal help. Sometimes a group of like-minded women taking these steps towards mindfulness together, along with a knowledgeable coach or Dilia's guidance, might be the needed ingredient for success. Other times spending just one hour with Dilia providing insight into your assessment results and drafting a plan that works for you is the transformational insight that you needed to finish the marathon. And sometimes a more intensive, extensively managed and with frequent emails and phone calls is what you personally need from a coach to achieve that elusive success.
All the steps to restore your natural and healthy brain are included in the book as well as the app, with no hidden or specialized information reserved for premium members. Yet some of us do our best when coached as individuals.
TAKE YOUR TIME
If you've already resonated with the Thin Woman's Brain insights but are still asking yourself:
"This all sounds great, but I can't do it alone!"
Not a problem at all. Welcome to our community, now let's help you address your needs.
I'M CONFUSED, I NEED HELP INTERPRETING MY ASSESSMENT!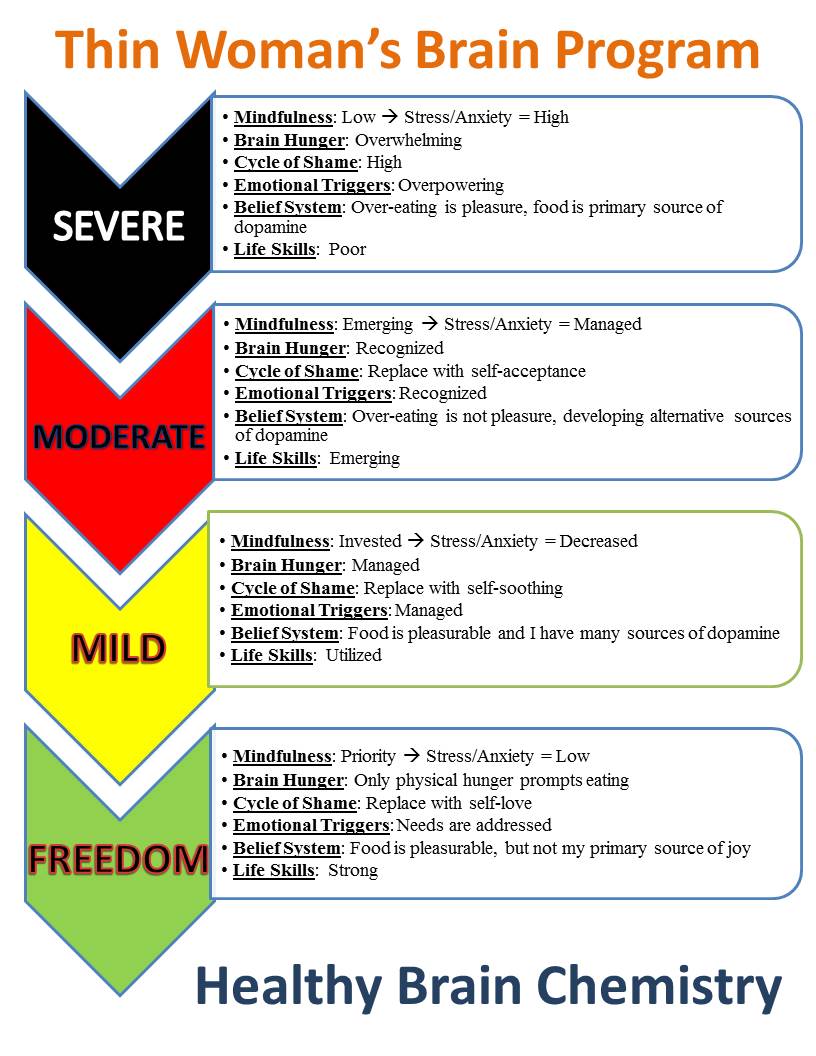 Dilia is here for you! Sign up for the 1-hour session with her to provide you insightful information about your assessment results. She can also help you plan your next steps.
(BONUS: For a limited time only, this option includes the 21-day program, which includes access to the app!)
I DON'T THINK I CAN DO THIS BY MYSELF!
Our coaches are here for you! Sign up for our 1-week "Training Wheels" program. You will have five distinct opportunities for support with either Dilia or one of our rewiring coaches, wherein they can help you get properly started adopting TWB into your daily life. (BONUS: For a limited time only, this option includes access to the app!)
I NEED HELP EVERY STEP OF THE WAY
Our coaches are here for you! Sign up for our 21-Day To Rewire package and spend 3-weeks developing new behaviors to ensure your return to a healthy, natural brain, right alongside your life-coach.