TWB App for All Devices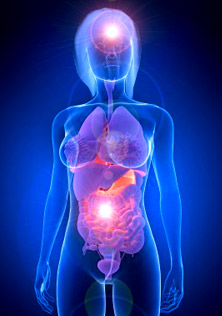 Rewiring Your Brain for Permanent Weight Lost
The Thin Woman's Brain program is different! Just ask our users:

My honest reaction when I saw the price was "This is the most expensive app in the planet, what the h&*# are these people smoking!!!?" But I liked the book so much that I made the purchase and OMG. I didn't realize this was not JUST an app, it's a transformational program. For less money that I usually spend at the movies I get to work with the author of the book! She is not only a world-class expert on this subject of brain-plasticity, she is a warm, insightful and a caring coach. It's unquestionably the best investment I've ever made on myself. I'm beyond grateful. Mora, NYC, NY

I didn't think I would have so much progress in a week! I really enjoy the app and book, I've been reading your book again. Thanks so much for putting all this information out there and developing the app! Ashley, Minnesota, US

I was shocked that I was actually speaking directly with the author! Wow, that's a first. Andree, Montreal, Canada

Dilia's insights are amazing, in one conversation she can get to the bottom of the issue and provide concrete options.Helen H., London, England

Your book and your coaching have taught me a lot. Especially accepting that I have to find a way to say "Yes" to my body when it asks for a chemical boost. Previously, I had always just tried to ignore it. However, I think more than anything what's helping me is the daily practice. The slow change that comes of forming new neural nets and starving the old ones of stimulation.
I've certainly had a lot of surprising moments. I couldn't believe how effective EMDR was for interruption. And I NEVER thought I would watch other people eating delicious looking cheesecake and genuinely not want it. It is so different to know that I would enjoy the taste but not feel compelled to eat any in that moment, this is truly amazing!

Thanks again. Rebecca, Connecticut, USA

Something has clicked, kindness to Becky is no longer delivered by chocolate, kindness to Becky is now delivered by love and compassion. Becky, Kansas, USA

There has been a lot going on, that is for sure, however I am glad for the TWB app giving me some base guidelines and anchors to hang on to. It has been an interesting time for me to observe my reactions to stress and pressure and I have learned much about myself. Tricia, Australia

I've had to cut back on the amount of groceries I'm buying so that I don't have fresh food going to waste. That's amazing to me, that one person not overeating can make a difference in the food bill. Wow! The rewiring process is getting going for me already. It's amazing. I know that the honey-moon period with a new "diet" is not to be trusted, I feel a bit excited about my rewiring, but it's not like the manic phase of a new diet. Terri, Pacific Northwest, US

The app is great and definitely a big help. Much bigger than I ever expected!!!!! Juria, South Africa

Now there is a comprehensive and affordable 30-day program which will restore your healthy food-response neurology. Leveraging all of the latest scientific research to restore healthy relationship with food into a daily and interactive program, 30-Days To Rewire! incorporates personal emails and group conference calls with the author, Dilia Suriel, to ensure that you are supported during journey to your lifelong healthy weight.

There are two options for our program:


Our brand new iOS version which runs natively on iPhone/iPad and can be purchased directly from iTunes using the link below. And, here is the exciting news, for a limited time its INTRODUCTORY price includes one week free trial:

Thin Woman's Brain Program at iTunes


Or our web app version, used by over one thousand women all over the world, which runs in all devices with internet connectivity, including Android, PCs, iPhone/iPad—if it can access the internet, it will run our TWB app.

That means that for ONE low-cost price of $94, you get an elegantly designed program that will help you:

Learn to integrate the tools that will allow you to interrupt brain hunger, food fantasies and the habitual behaviors that lead to compulsive overeating.

Restore eating as a form of nourishing your body, not as an addictive response

Monitor your developing healthy brain chemistry, tracking and celebrating your progress

Most importantly, beyond the usage of the app:

A one-on-one session with Dilia Suriel, the author of the book, where she will help you design a strategy personalized to your needs,
Personal assistance from the author herself during her weekly support conference calls

Key features of this all-in-one, comprehensive program:


Identification of your specific strengths and challenges via our four assessments
Building a history of your personal triggers, which will help us provide you the tools to ensures that learn to meet your personal needs
Extensive set of tools designed to ensure the rewiring process, always at your fingertips
Weekly access to the author, Dilia Suriel who will respond with concrete recommendations as you need it! More Testimonials
BREAK THE INSIDIOUS DIETING CYCLE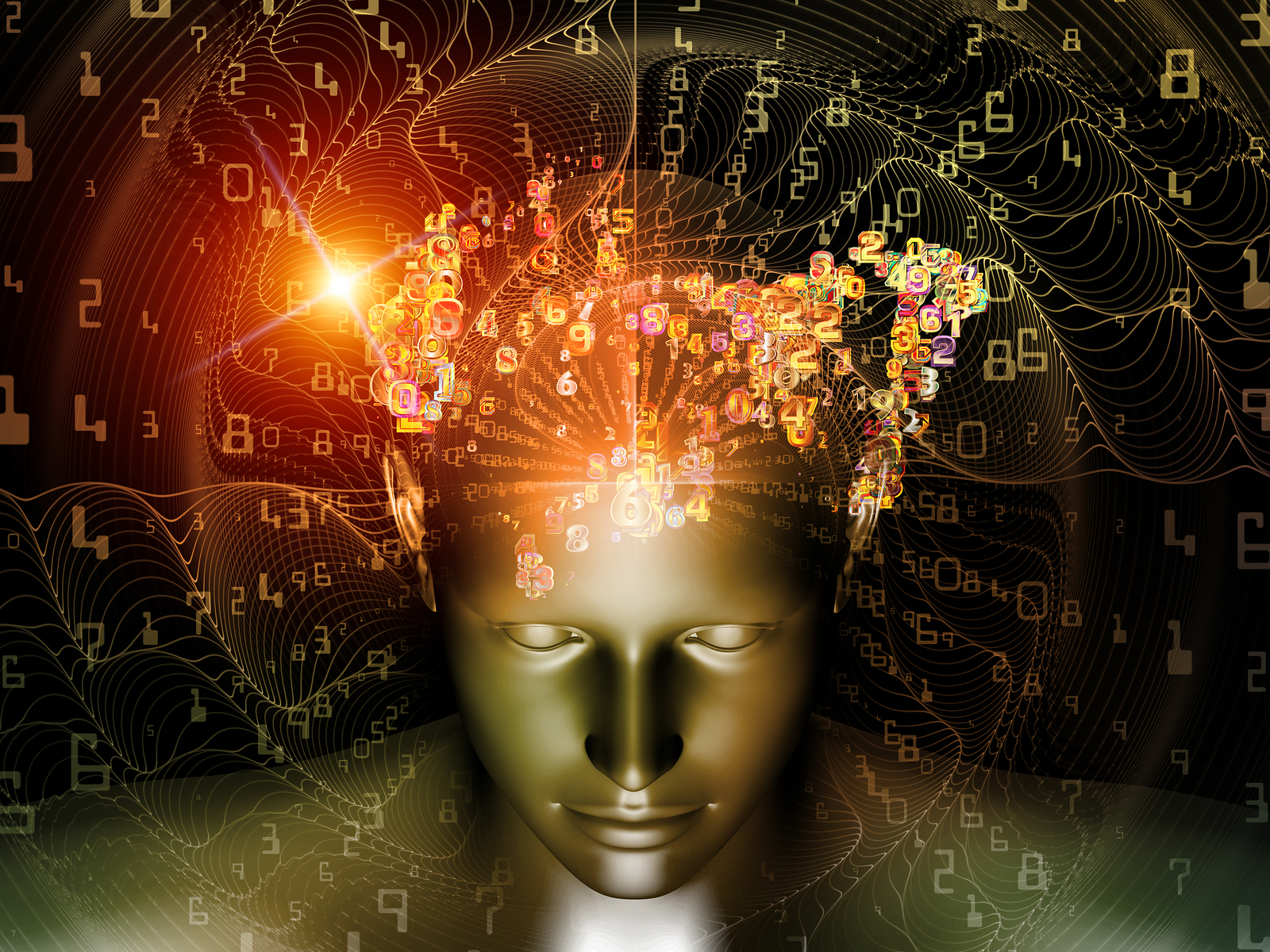 The author of The Thin Woman's Brain can be your rewiring coach who will ensure that you achieve your permanent weight loss goals with this transformational program. She continues to make a profound contribution to her program members every day and is committed to your success. More importantly, she knows that anyone who commits to restore their brain health can restore their natural ability to reach a healthy weight.

Simply ask yourself:


Am I ready to restore my natural vitality?
Am ready to say YES! to a life full of options of social interaction, movement, clothing?
YES! To restoring my healthy neurology?
YES! to a life of eating normally and without stressful guilt?
YES! to the LAST weight loss program of your life?

We invite you to take advantage of the insights, and tools that have already helped others just like you end the vicious dieting nightmares and get full control of their weight. Begin restoring YOUR Thin Woman's Brain TODAY!



Rewiring Your Brain for Lifelong Healthy Weight
**Money Back Guarrantee Program